Maple Cottage ver 1.0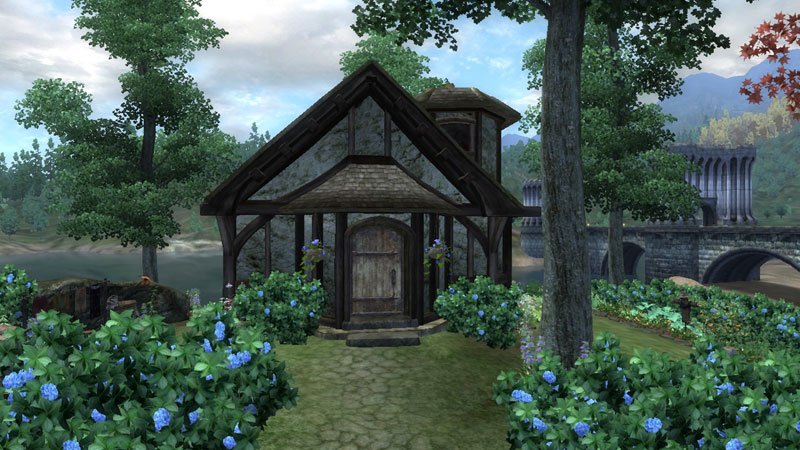 Click on the pictures to enlarge them

Solve a short quest, gain a home with a handy location on the Imperial Isle, suitable in particular for a new character but also for the more experienced adventurer.

As soon as I saw Stroti's Tiny house model, I felt it would be perfect as a first home for a new character.

Maple Cottage is located on the Imperial Isle, south of the bridge to Weye. In order to "earn" it, you will first have to do a little quest - talk to Nerussa at Wawnet Inn about "A good place to stay".

Maple cottage is lorefriendly and furnished to be spacy in spite of its small size. There is also a small garden with flowers and vegetables.


Two versions - purist and comfortable

There are two esp-files included - one purist version and one for the player who prefers a little extra comfort.
The purist version only includes the house with a small basement, but thanks to a bedroll that can be activated, there is space also for a companion.
The comfortable version has a larger basement with a good livingroom.
You can at any point switch esp without uninstalling/reinstalling the mod. Just make sure that you move the items stored in the basement you are abandoning. Should you still forget to move the items, use the console command coc emtinybasement2 resp. coc emtinybasementpurist to get to the alternate basement.To return to the house, use the console command coc emtinyhouse.



Companionfriendly

The cottage is fully path-gridded. The purist version has a bedroll that can be activated in order to make space for a companion. The comfortable version has aditionally two beds in the basement room.
In a small chest on the drawer upstairs you will find "companion keys". Put a key in your companion's inventory, an this will give the companion additional options. You will be able to tell the companion where to go in the house, or to take a walk outside, or to do some small tasks for you (like sweeping the floors, raking the garden or collecting ingredients).


Special Features

The cottage includes the following facilities:
- Crafting facilities:
- you may craft leather armor from pelts
- you may craft jewels from gold- and silver nuggets or silver items - smelter facility in the garden.
- you may craft lockpicks from smelted metal items.
- extensive crafting manual is provided in the cottage.
- you may make your own soup or stew in the cooking pot at the main room fireplace.
- you may make your own coffee by using the coffee pot at the main room fireplace
- you may light/extinguish out the fires by activating the wateringcans placed next to them.
- you may make your own alchemy potions by activating the alchemy equipment in the basement.
- you may repair your equipment by activating the basement anvil.
- you may pour beer and wine from the kegs in the basement. Please use the appropriate pitchers and tankards for this purpose.
- you may cure yourself at the Mara statue in the bedroom.
- you may activate/deactivate the extra bedrolls by clicking on the yellow bedroll in the shelf next to the dining table.
- you may give your companions additional orders while in the cottage. In order to do this, make sure that they each carry a "companion key" which can be found in a small chest on a drawer upstairs.
- daylight will automatically vanish during the night hours.
- the containers are non-respawning, with one exception: the "Companion Key chest RESPAWNS" upstairs
Patch for Unique Landscapes

This patch will make it possible to use Maple Cottage together with the Unique Landscape Imperial Isle (xulImperialIsle.esp).

Loadorder:
TinyHouse.esp
xulImperialIsle.esp
ULPatchTinyHouse.esp


A COBL-addon is provided for COBL-users. It will add the following features:
- The Luggage - is located upstairs, close to the bed, but is only available if you have found the original Luggage in Anvil.
- Alchemy sorter - is located in the basement, regardless if you use the purist or the comfortable version.
- Dinnerplate is placed on the dinnertable.
- One of the kegs in the basement will give water if you are using a survival mod.
I have choosen to make a COBL-add-on instead of a full COBL-version. My main reason for this is that I tend to continue to tinker on and improve my mods, and then I don't want to have to alter two esps. Obviously, the add-on has to load AFTER Maple Cottage, else many of the COBL-functions won't work..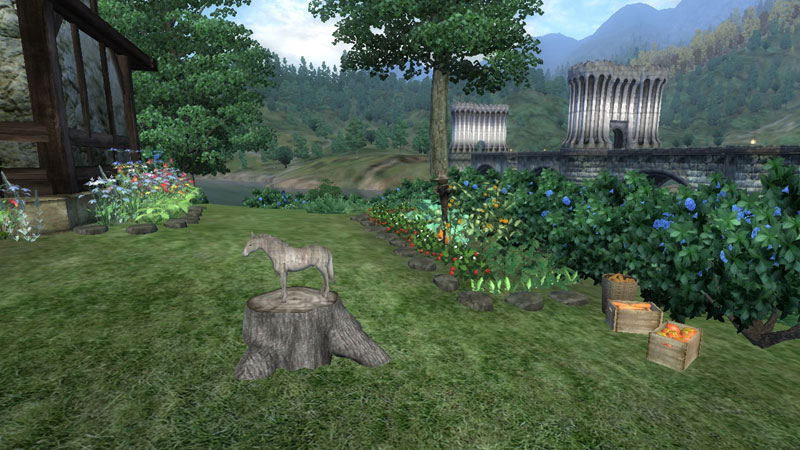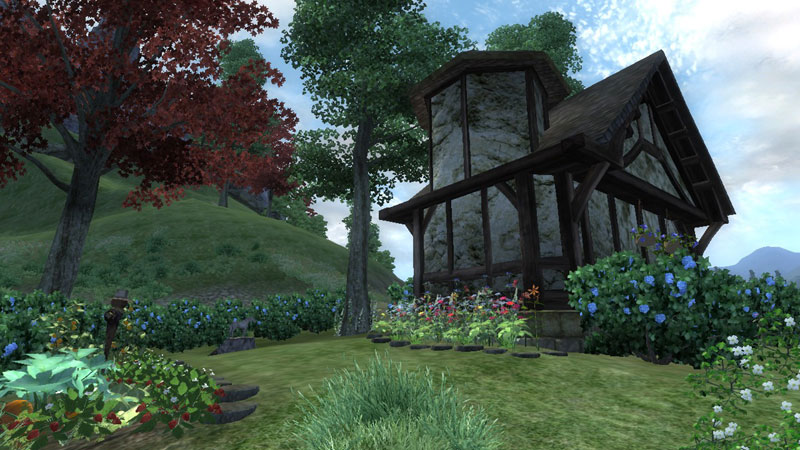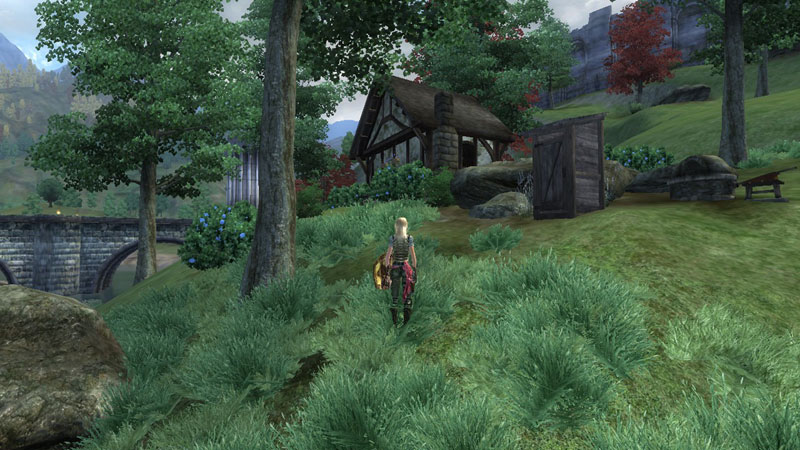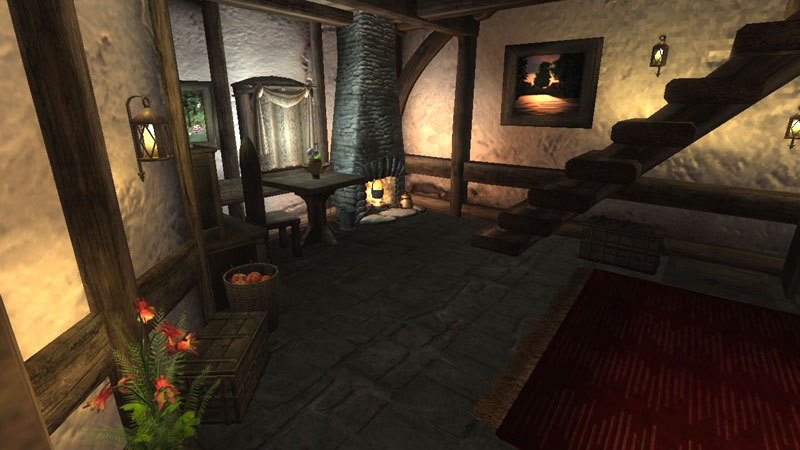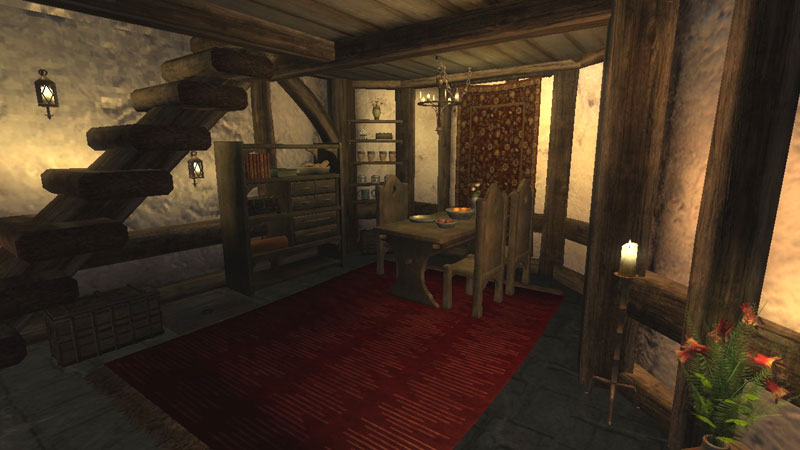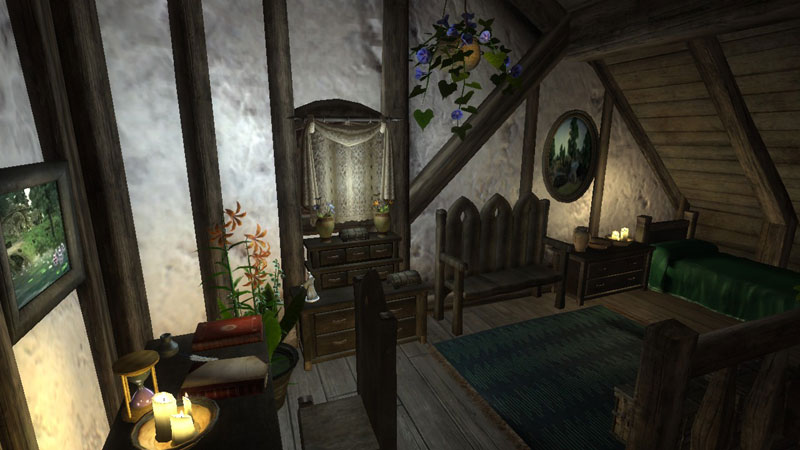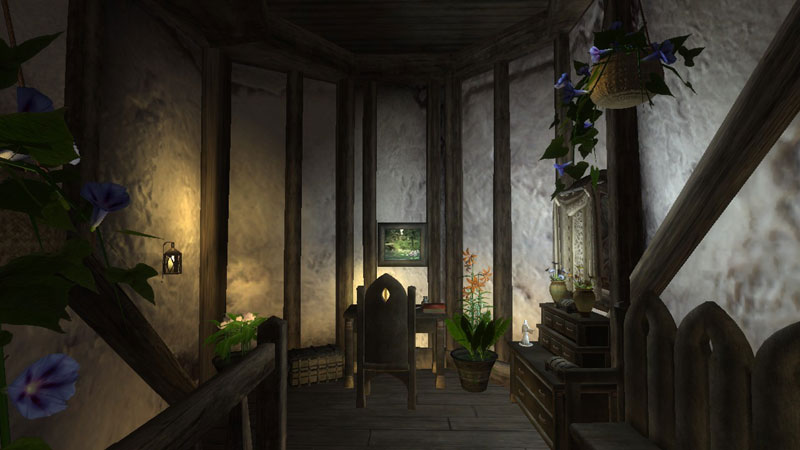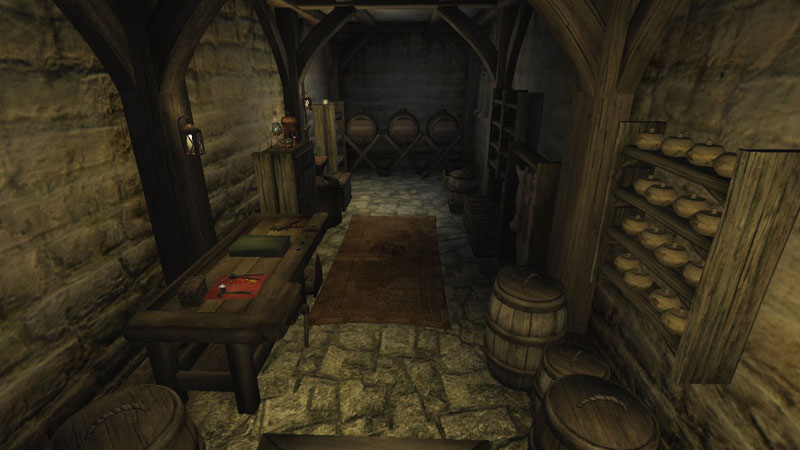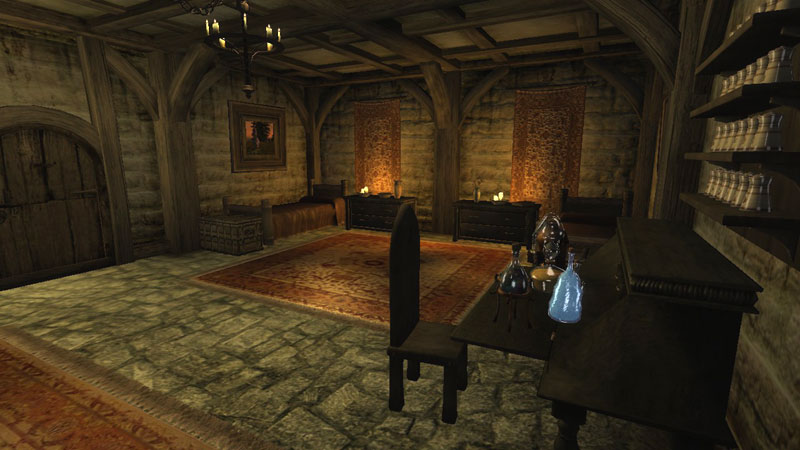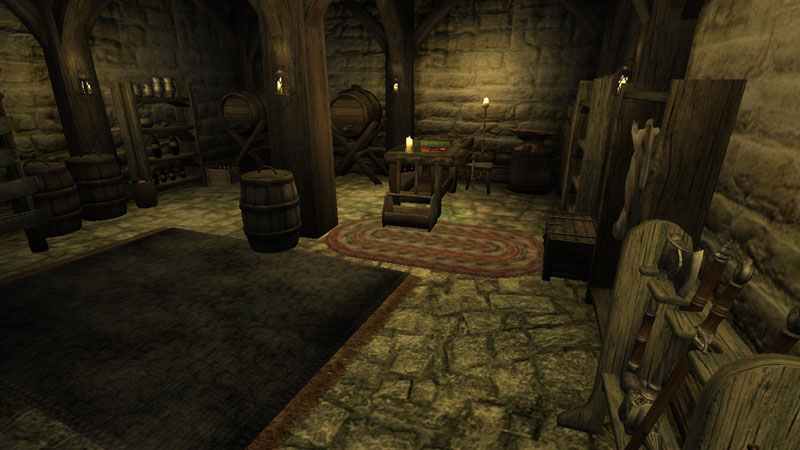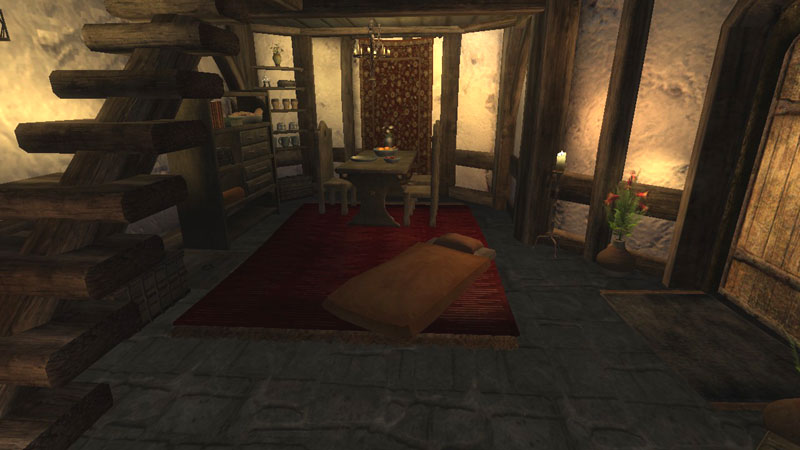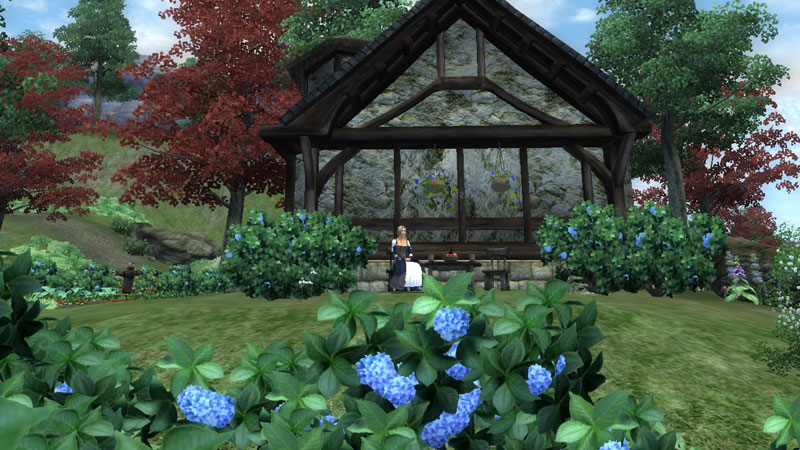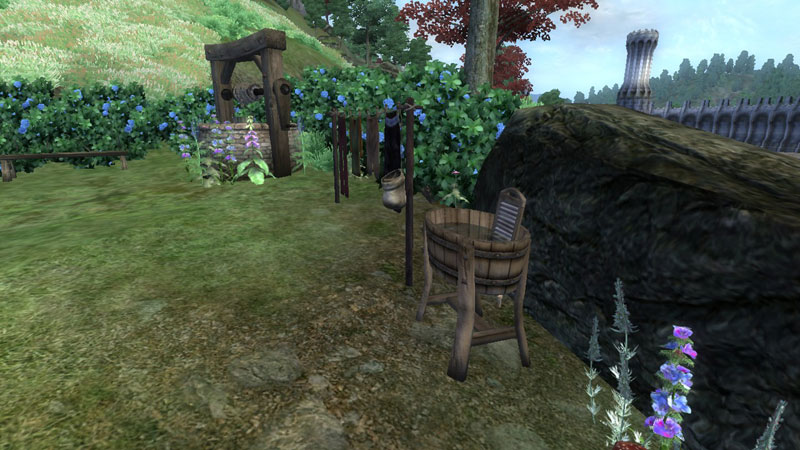 Download links: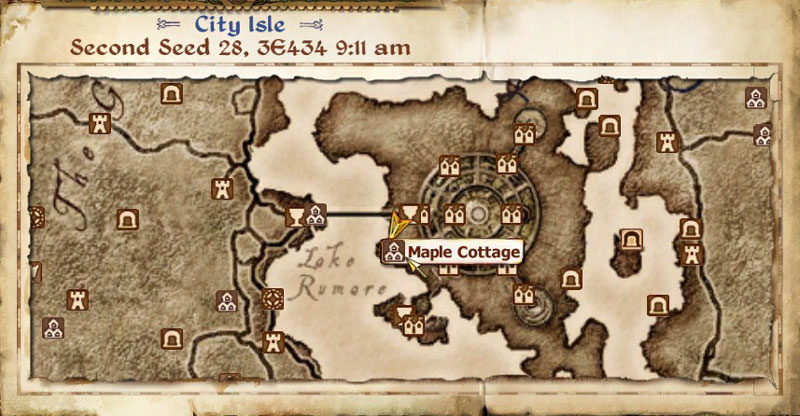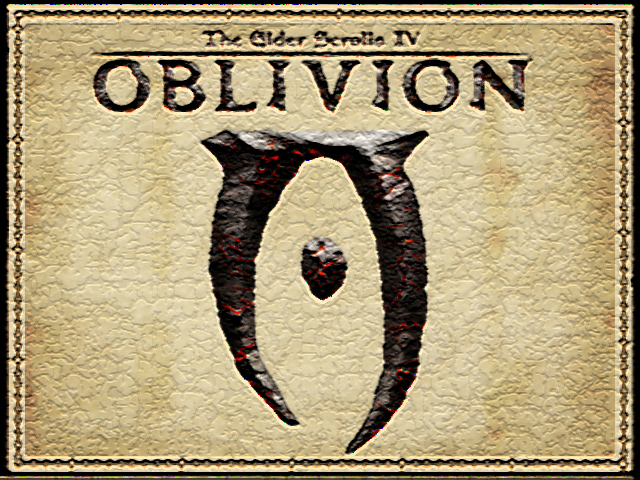 You are welcome to discuss and ask questions about my mods in my forum.