Fisherman's Cottage ver 3.0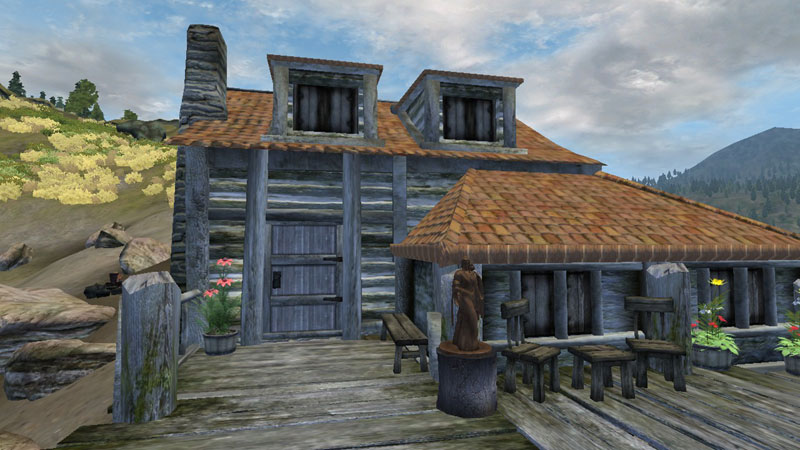 Click on the pictures to enlarge them
Description
The Fisherman's Cottage is located west of Anvil. Follow the coastline from Anvil Harbor and you will run into it. It is built on a pier on the shore and has an extraordinary view over the Abbecean sunset.

The house is for free, but with ver 3 it comes with a small quest. Noone knows what happened to the fisherman who used to lived here, but if you look on the table on the pier outside the cottage, you will get a clue on how to obtain the key. NOTE: If you are already using the cottage and don't want to do the quest, read section "Upgrade".

The house is lower class Anvil style (interior no 1) furnished with middle class- and some lower class furniture. It includes dining-room, kitchen with fireplace and a double-bedroom on second floor. Trapdoor to basement with extra storage capacity and an abundance of crafting features.
It is made companion-friendly, is fully path-gridded and has persistant beds and chairs that companions can use. The mod also includes 26 no-respawn-containers (many of them 'mini-barrels') in the main cottage and 42 non-respawn-containers in the basement. Outside the cottage, there are 4 non-respawn barrels.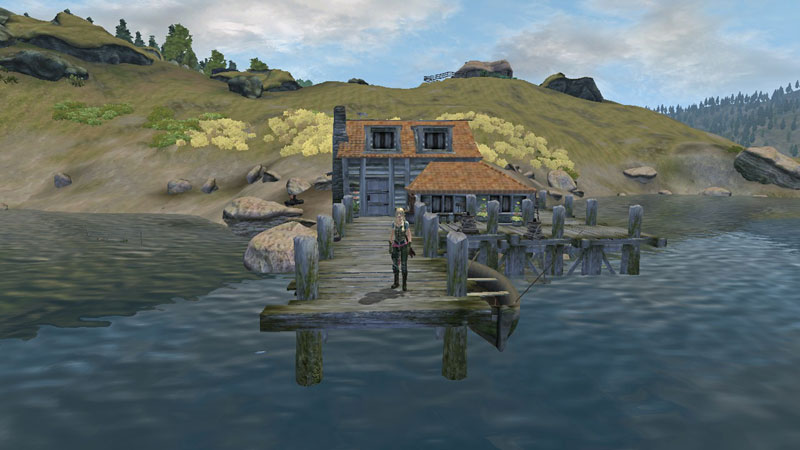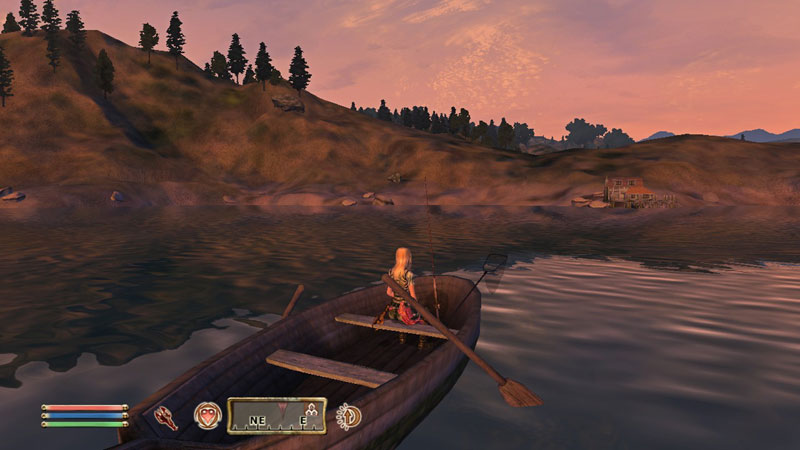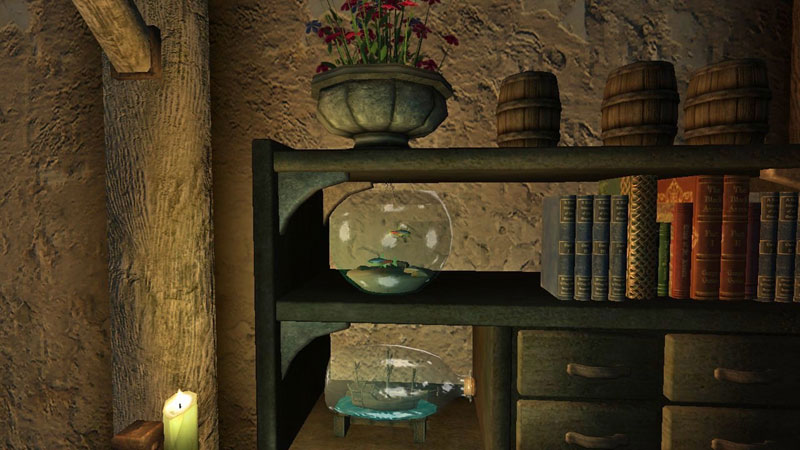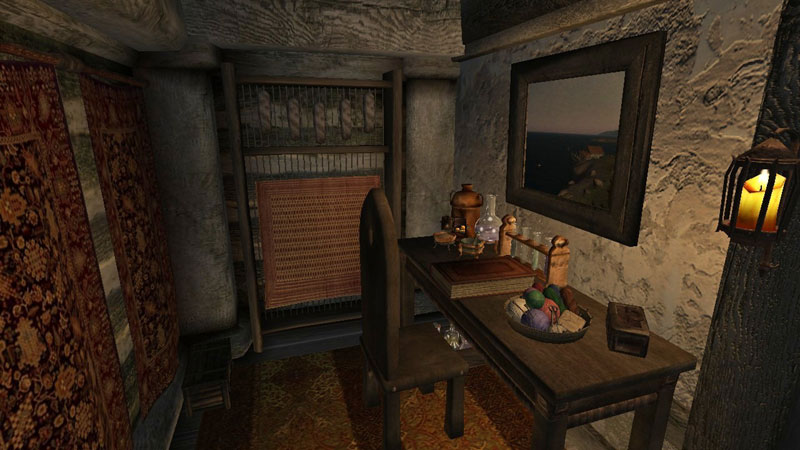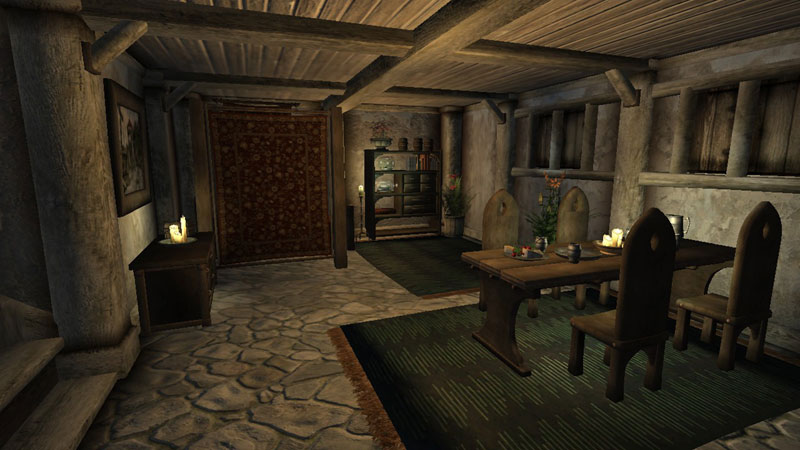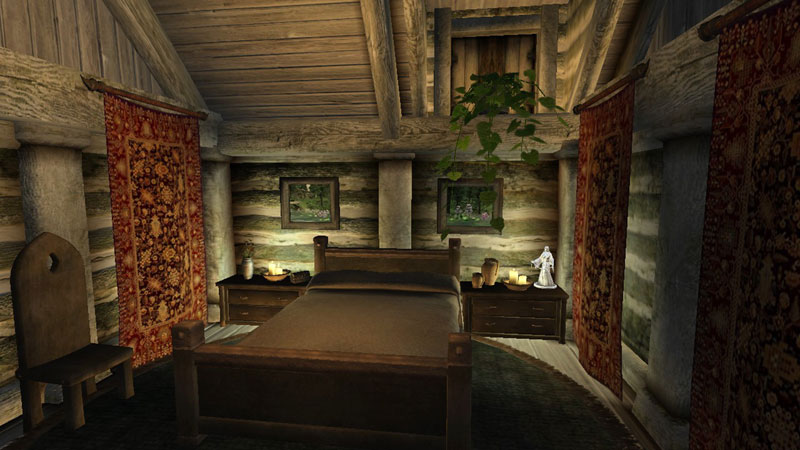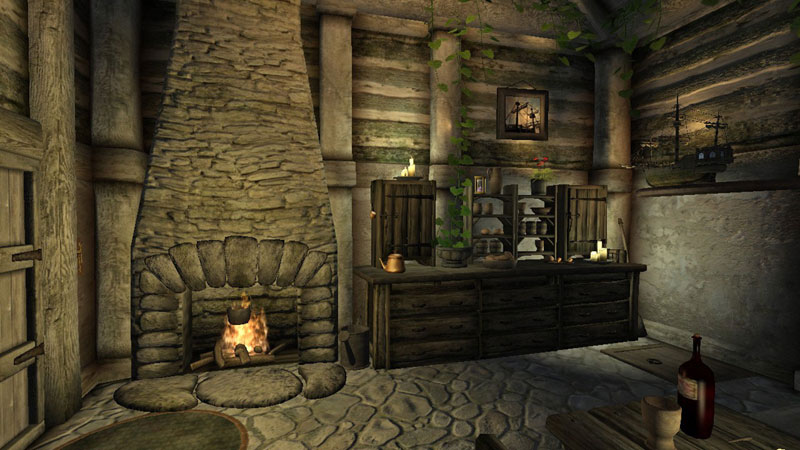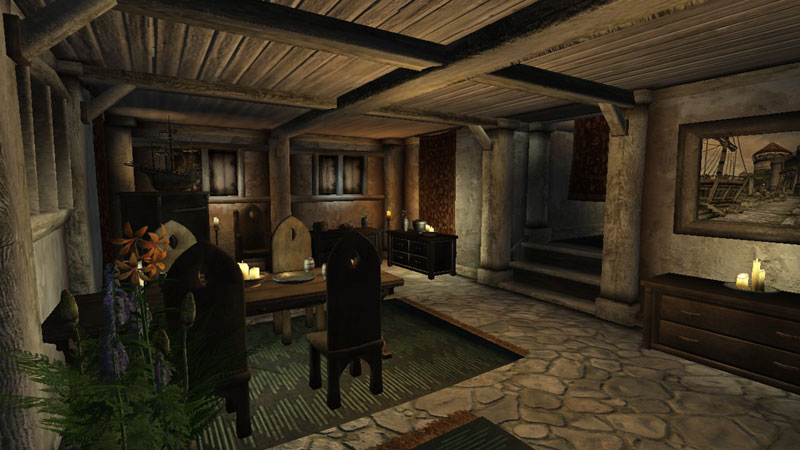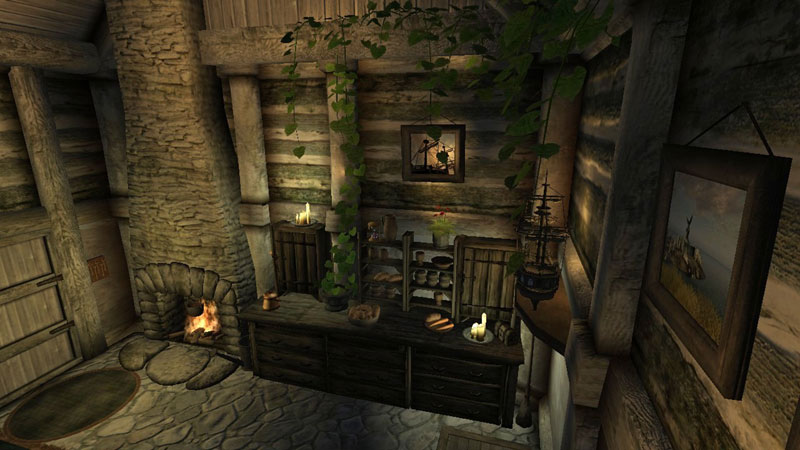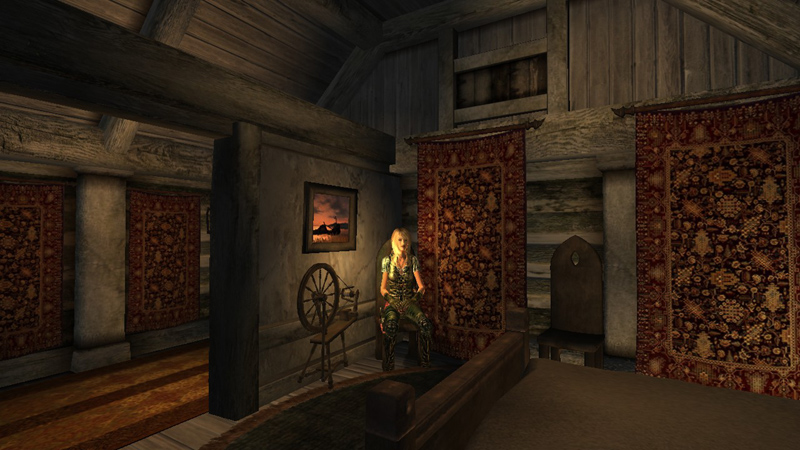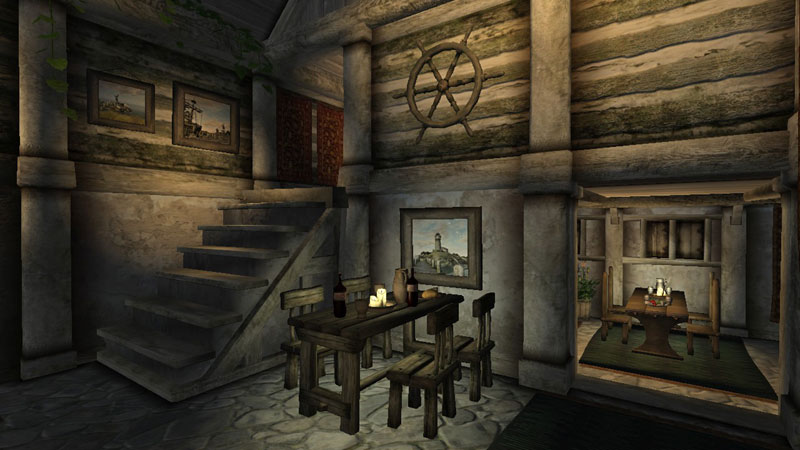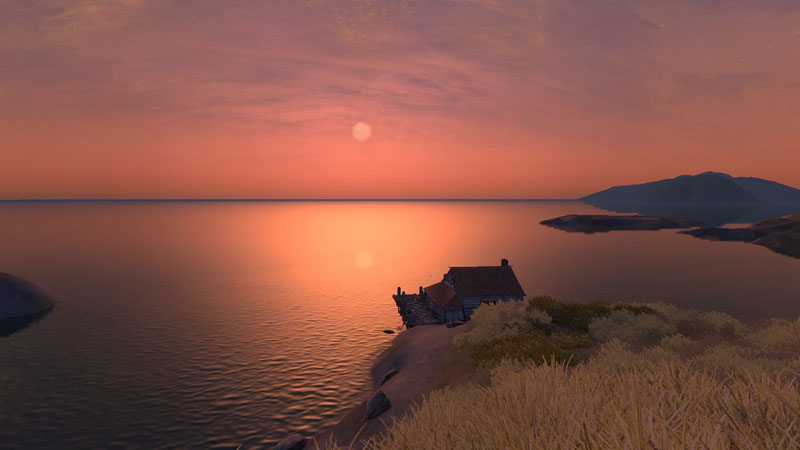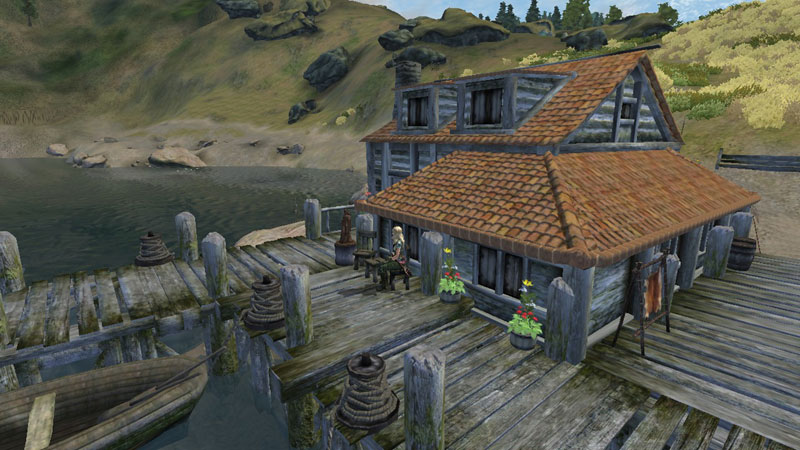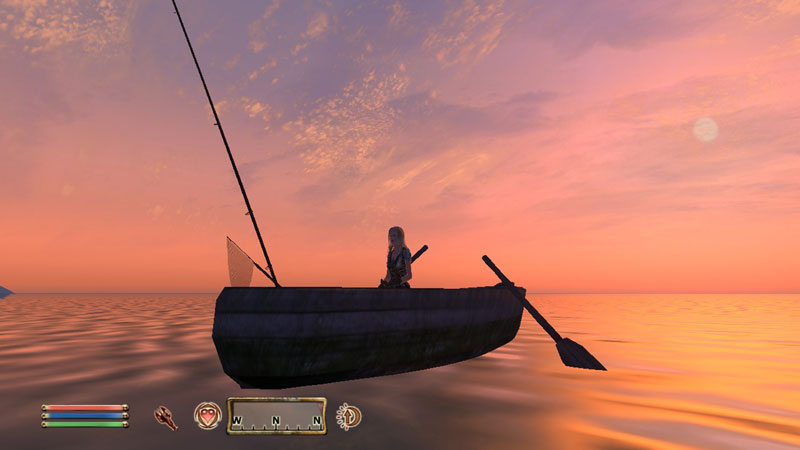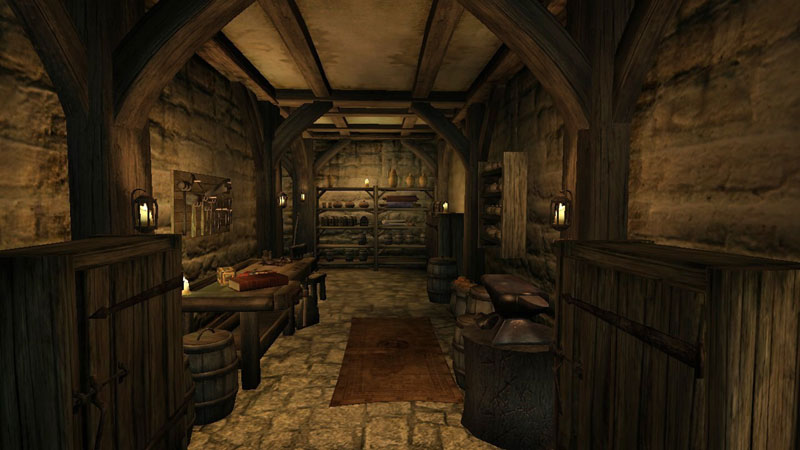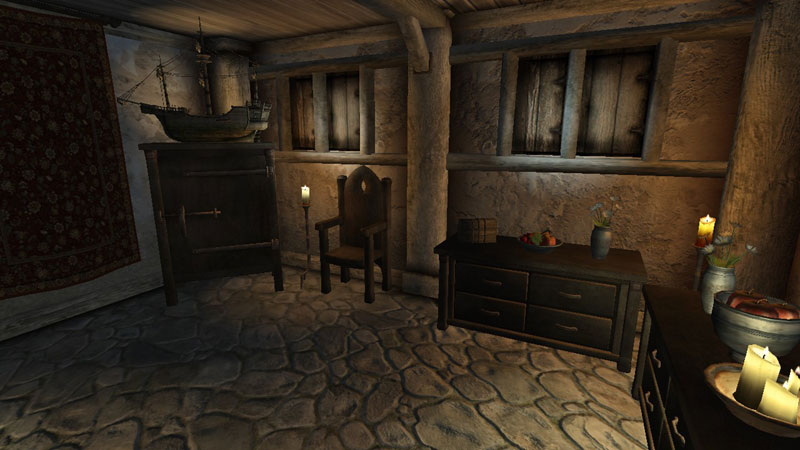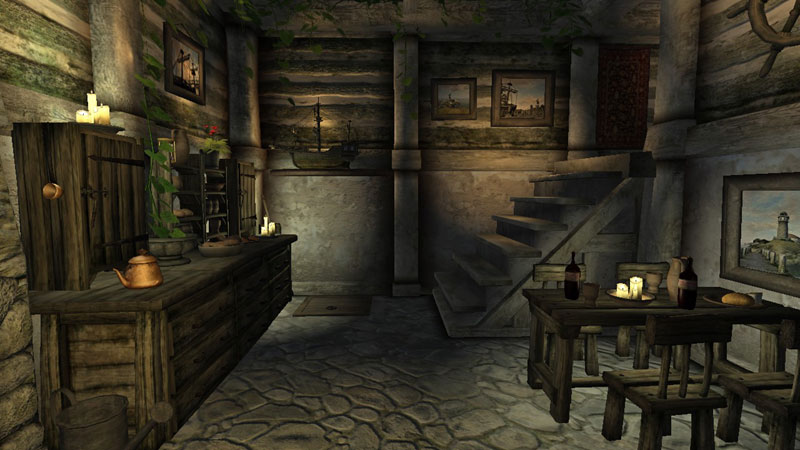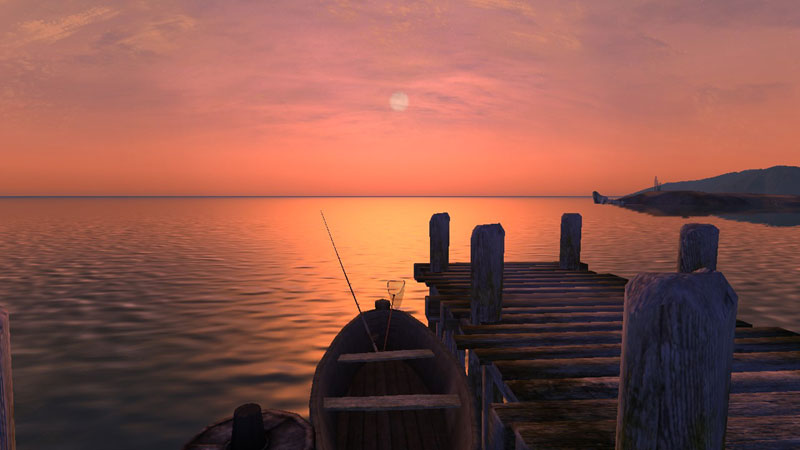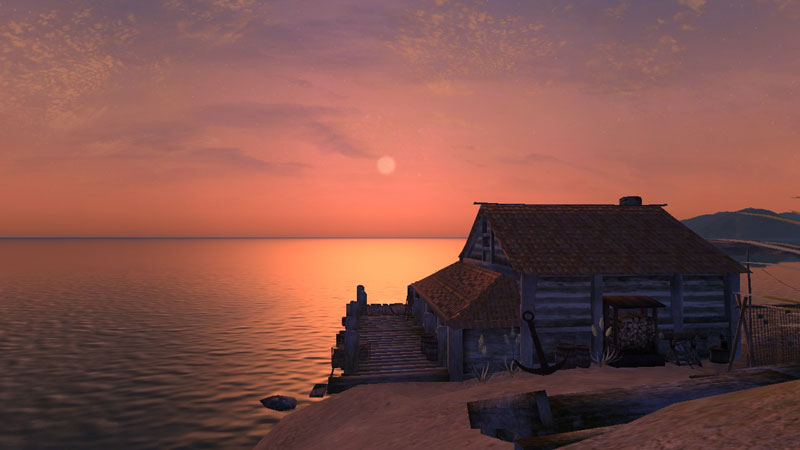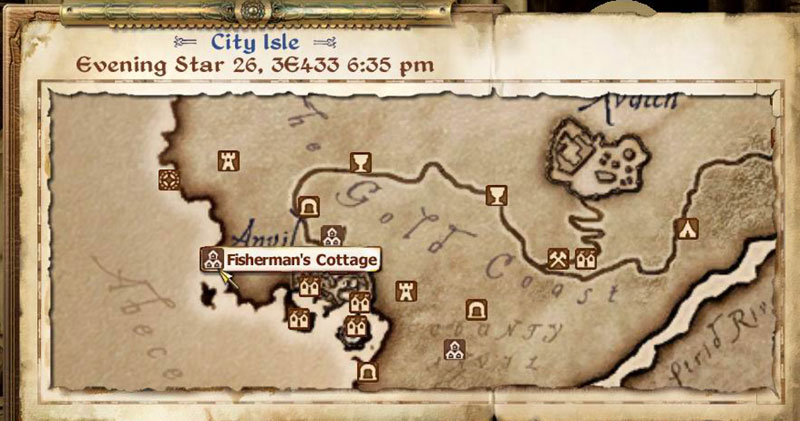 Download links:

You are welcome to discuss and ask questions about my mods in my forum.