Requires: Bloodmoon and Tribunal
This mod adds approx. 330 talking, playing, interacting children of various ages and of all races to exterior and interior locations in Morrowind, Mournhold and Solstheim. In ver 2, all the non-beast children have new body models made by Robert. The beast-races have bodyparts from LizTail's New Beast Bodies-mod. Children of Morrowind also adds babies-in-papooses and pregnant women, as well as new models for playgrounds and swingsets.
So many people in the MW-community – voice actors, modellers, scripters, playtesters and others - have contributed to make this mod possible, and I want to thank you all. Robert and I may be the ones who have spent most modding hours on this version of Children of Morrowind, but without the help and support from friends, family, fellow modders and MW-players, it wouldn't have been possible to make a mod like this. Please read the readme for complete credits list!
As this is an esm-file, it can be used as a masterfile for addons and various mods that includes children. Please read the "Usage"-part of the readme-file for further information!
If you should want to use this esm to make a mod or an add-on for public release, please contact me in advance!
You are welcome to discuss and ask questions about this plugin in my forum.
Known conflicts/incompatibilities Download links Add-ons
- Emma -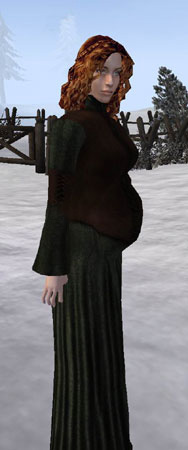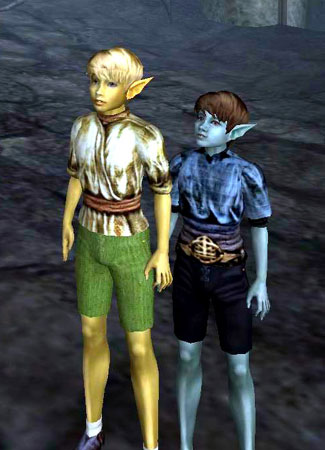 Pregnancy robe mesh by Mandamus Two friends in Ald-ruhn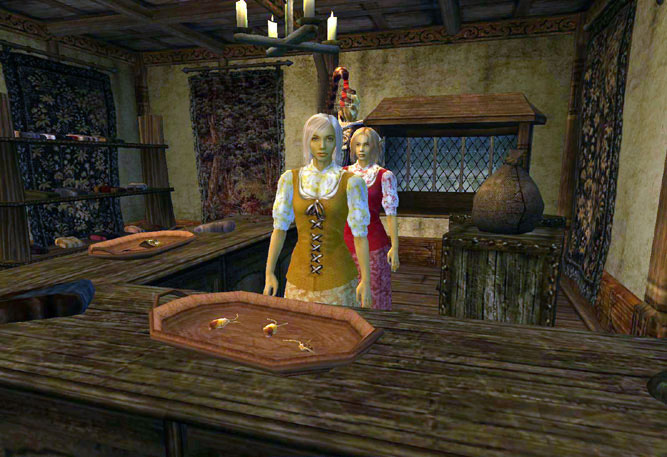 All the new outfits are for sale at the Caldera Clothier.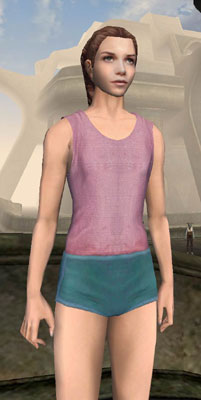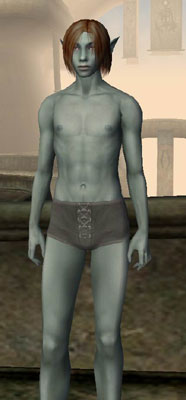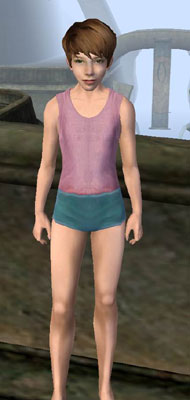 Robert's new body meshes